Sellers Subaru Love Promise
Sellers Subaru is a proud supporter of the Macomb community, and the surrounding communities as well! With various partnerships with local charities and non-profits. We enjoy being able to support others that share our goals in the community, so it's important to us to give back and serve as well.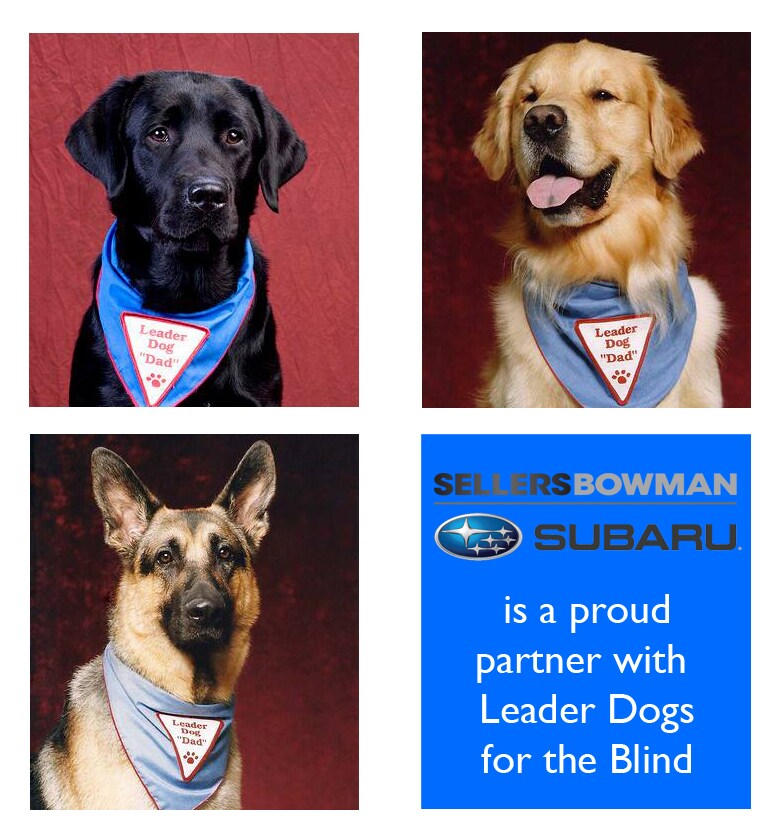 Our involvement includes our passion for animals, the environment, education, and our community. We've been able to partner directly with Leader Dogs for the Blind, L'Anse Creuse Public Schools, and Macomb Township Parks and Recreation. We've also pledged to plant 1,000 trees in partnership with American Forests' restoration projects within the next year, and for every $1 donated we'll plant another tree! For more information about American Forests, visit americanforests.org, they've planted nearly 47,000,000 trees!