Check out our events this year with some of our awesome partners!
We're constantly adding new ones, so stay tuned to our Facebook page for more exciting event announcements as we make our way through 2017!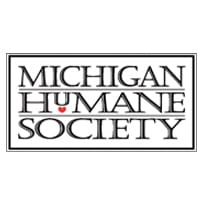 Holiday Pet Adoption
Saturday, December 2nd.
10AM - 2PM
Sellers Subaru (
map here
)
We're hosting a pet adoption with the Michigan Humane Society to help get some special animals a loving home for the holiday season. Please join us!

  PREVIOUS EVENTS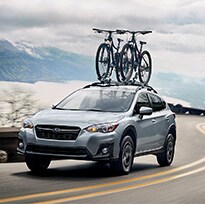 Crosstrek Launch Event
Saturday, October 14th.
11AM - 1PM
Sellers Subaru (
map here
)
Our official launch event for the all-new 2018 Subaru Crosstrek! We'll have a chance to win a 2018 Crosstrek and a bunch of cool give-away items. Make sure to stop by and take one for a test drive!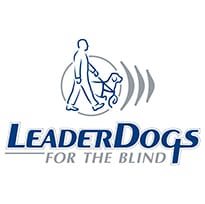 Share the Love Celebration
Wednesday, March 15th.
Leader Dogs for the Blind Headquarters
Our annual event to thank all of our customers who helped raised funds during this year's "Share the Love Event".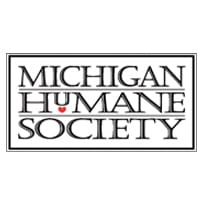 MHS Meet Your Friend at the Zoo
Meet Your Best Friend at the Zoo is one of the nation's largest off-site pet adoption events. The Detroit Zoo hosts this semiannual event in partnership with the Michigan Humane Society. Since the event's inception in 1993, more than 23,000 dogs, cats and rabbits have been placed into new homes at the spring and fall events.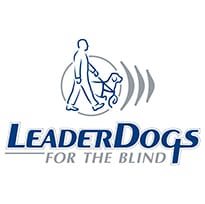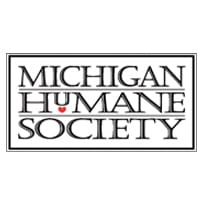 Sunday, June 4th
A relaxed, family-friendly atmosphere and a scenic stroll through the beautiful grounds of the Edsel & Eleanor Ford House in Grosse Pointe Shores. Water will be provided for both humans and animals.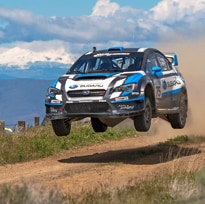 Motor City Car Show
Sunday, July 30
Our second Motor City Car Show, featuring the Subaru Rally Team USA! Free registration, free admission, free giveaways and Subaru swag! Want more? How about a live DJ, trophies, and multiple vehicle accessory vendors!