For Competitively-Priced Regular and Synthetic Oil Changes in Macomb, Bring Your Auto to Sellers
Bowman

Subaru

We believe in the longevity of our new Subaru models here at Sellers Bowman Subaru. They're built to last, hence why 95 percent of Subaru vehicles sold in the last 10 years are still on the road*. Naturally, this is strongly dependent on how well they're cared for; regular maintenance is a must. One of the most frequent services your Subaru needs is an oil change, and we offer competitive rates for both regular and synthetic oil changes conveniently in Macomb, MI.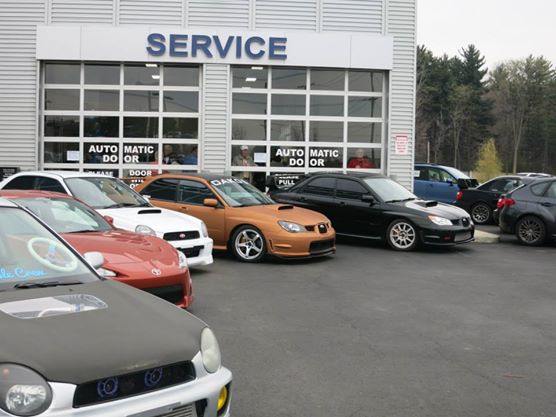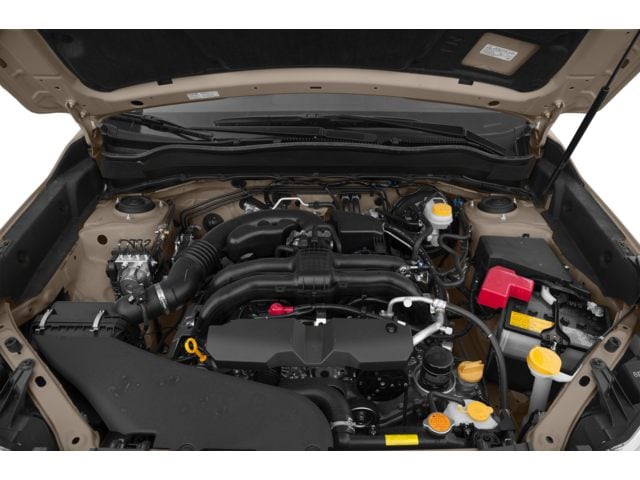 Why do you need an oil change?
This service, though simple, is imperative to your Subaru's health, as it prevents major engine failure. Being in the greater Macomb area with the possibility of inclement weather, we recommend changing your oil every 7,500 miles or 3.75 months, whichever comes first--depending on your Subaru model. Keep in mind that turbo vehicles run hotter than others, so the oil change frequency increases, requiring a change about 3,700 miles.