Seller Subaru Local Events For 2019 & Past Events
Everyone here at Seller Subaru is proud to be part of the Subaru family that cares so much about giving back to local communities as well as national organizations. Through the Subaru Love Promise, we have been able to support a wide variety of local charities, organizations, and events so they can continue to provide invaluable services to the great Detroit area. Below you will find information about upcoming events that Sellers Subaru is sponsoring or partnering with as well as family fun events like the Motor City Car Show. Also, check out our blog for up to date postings about what is going on here at the dealership and to stay informed as to when we will hosting charity events and how you can get involved.
Check out our Facebook page for more exciting event announcements!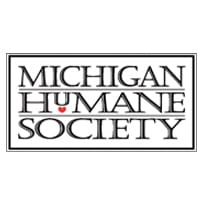 Sunday, July 28th         8:00 AM  -  12:00 PM
Location:
Edsel & Eleanor Ford House  1100 Lake Shore Road
Grosse Pointe Shores, MI 48236


A relaxed, family-friendly atmosphere and a scenic stroll through the beautiful grounds of the Edsel & Eleanor Ford House in Grosse Pointe Shores.
                                           Sunday, September 22nd        7:00 AM - 2:00 PM

                                           Location:  Eastern Market     2934 Russell St. Detroit, MI 48207
For the first time horses, riders, dogs and walkers will take to the streets of
Detroit to support animal welfare in our community
!
                                    Doggie Dash (Mega March for Animals)

                                                 DATES - TO BE DETERMINED
Locations:
    Detroit RiverWalk & Kensington Metropark
     Doggie Dash will include an emphasis on family fun and will incorporate new                                                               children's activities to promote humane education and investment in our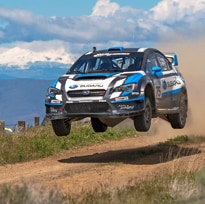 Sunday, July 28th        10:00 AM  -  2:00 PM


        Our 4th Motor City Car Show, featuring the Subaru Rally Team USA and         Driver, Chris Atkinson!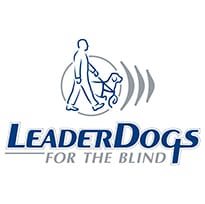 Bark and Brew
     Saturday, June 1st       1:00 PM  -  10:00 PM
     Location:     

Griffin Claw Brewery, 
2265 Crooks Rd.
     Rochester Hills, MI, 48309


An outdoor, family-friendly event brews and grub (available for purchase), live
music, carnival games and face painting. Meet & greet Future Leader Dogs, 
Leader Dogs in training and working Leader Dogs.
Previous Events:
For more information about previous events that Sellers Subaru has be a part of click the links below and see how we are Sharing The Love around Macomb. Also feel free to stop by our dealership to learn more about past, present, and upcoming events.
2017 SELLERS SHARE THE LOVE CELEBRATION