Seller Subaru Local Events For 2020 & Past Events
Everyone here at Seller Subaru is proud to be part of the Subaru family that cares so much about giving back to local communities as well as national organizations. Through the Subaru Love Promise, we have been able to support a wide variety of local charities, organizations, and events so they can continue to provide invaluable services to the great Detroit area. Below you will find information about upcoming events that Sellers Subaru is sponsoring or partnering with as well as family fun events like the Motor City Car Show. Also, check out our blog for up-to-date postings about what is going on here at the dealership and to stay informed as to when we will hosting charity events and how you can get involved.
Check out our Facebook page for more exciting event announcements!
2020 Motor City Car Show
Cancelled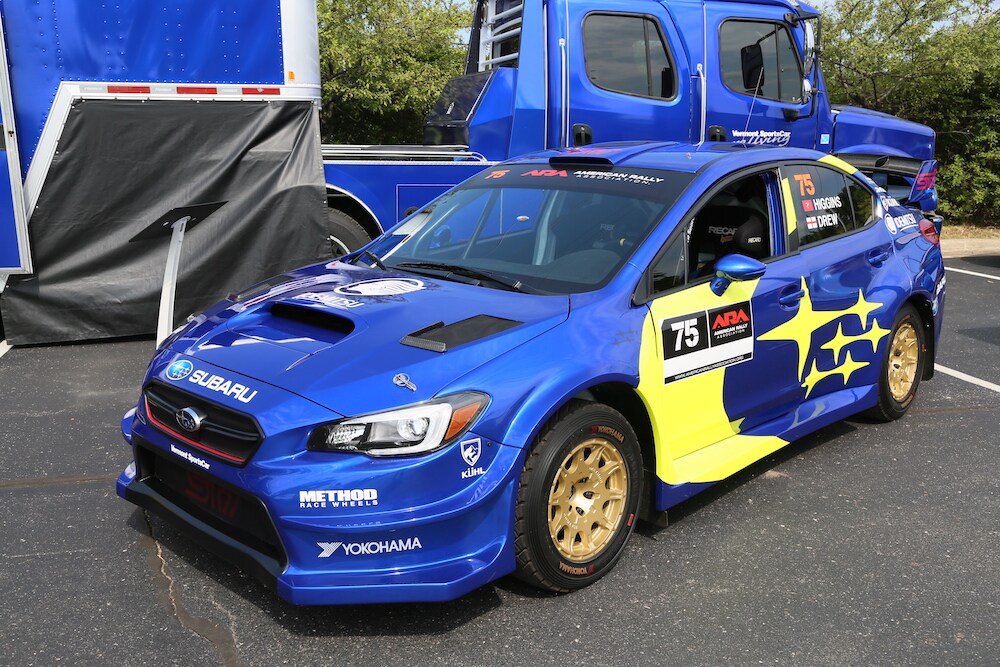 Regretfully, due to the pandemic, we had to cancel this year's show.
The Sellers Subaru Motor City Car Show has grown throughout its short existence from a small show to one of the more popular Subaru-centric shows in the region.
We're already in the planning phase for next year's edition.
We want to recognize Dante Dasaro Photography for snapping photos from last year's show. We hope you enjoy them on our Motor City Car Show page.
Best wishes to you and your families from all of us here at your Sellers Subaru family.
We look forward to seeing you all at the 2021 Sellers Subaru Motor City Car Show!