Check out our events this year with some of our awesome partners!
We're constantly adding new ones, so stay tuned to our Facebook page for more exciting event announcements as we make our way through 2019.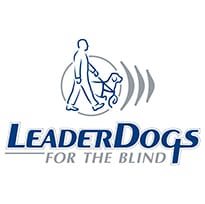 Bark and Brew
Saturday, June 1st 
  1:00 PM  -  10:00 PM
Location: Griffin Claw Brewer, 
2265 Crooks Rd., Rochester Hills, MI, 48309


An outdoor, family-friendly event brews and grub (available for purchase), live music, carnival games and face painting. Meet & greet Future Leader Dogs, Leader Dogs in training and working Leader Dogs.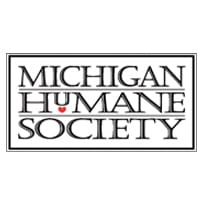 Sunday, June 2nd         8:00 AM  -  NOON
Location: 

Edsel & Eleanor Ford House, 1100 Lake Shore Road
, Grosse Pointe Shores, MI 48236


A relaxed, family-friendly atmosphere and a scenic stroll through the beautiful grounds of the Edsel & Eleanor Ford House in Grosse Pointe Shores. Water will be provided for both humans and animals.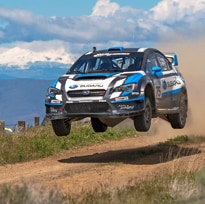 2019 Motor City Car Show
Sunday, July 28th        10:00 AM  -  2:00 PM


Our 4th Motor City Car Show, featuring the Subaru Rally Team USA and Driver TO BE ANNOUNCED!