Making A Difference, Together.
In 2013 Sellers Subaru met with Leader Dogs for the Blind about a potential partnership for Sellers Subaru's first year open and participating in Share the Love. After a meeting with the organization and a tour of the facility, Sellers Subaru staff was unanimous in it's decision to partner with Leader Dogs for the Blind as our local charity for Share the Love. Each year we have a celebration in the spring for our customers at the Leader Dogs for the Blind facility in Rochester Hills. This allows a unique experience, with Leader Dog test drives, tours of the facility and more!
You can learn more here
.
To date, our customers have helped us raise over $190,000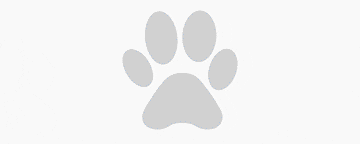 our goal is to exceed $200,000 this year!
Some of our Partnered Videos:
Puppy Madness (March Madness)
The Puppy Games (Olympics)
Back to School