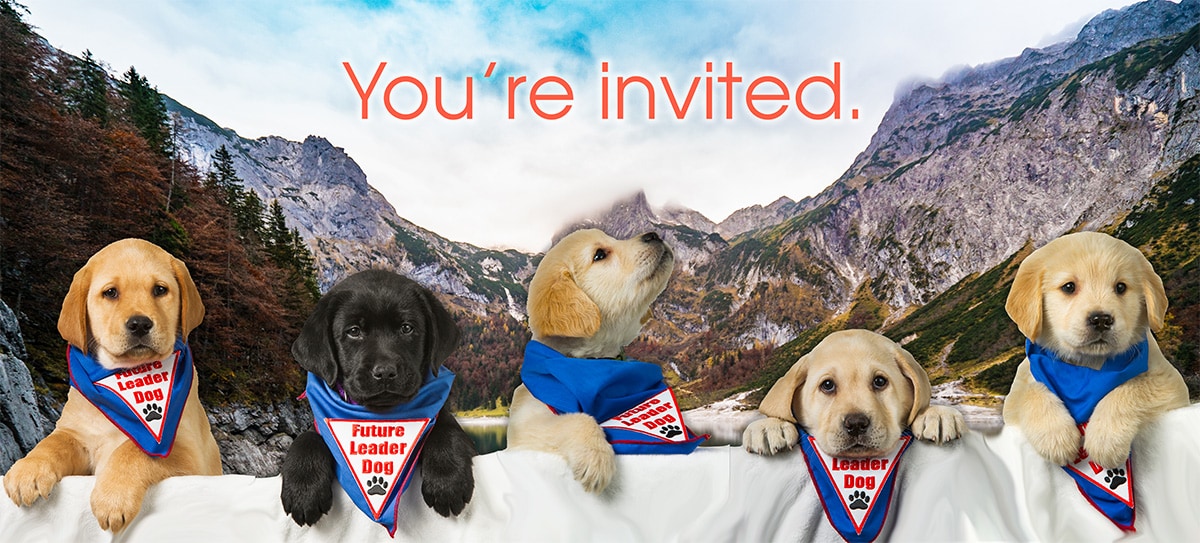 The 2019 Share the Love Celebration
*Open house begins @ 5:30pm - Special Presentation @ 6:00pm.* Tours to follow after presentation
Hosted by Leader Dogs for the Blind
at their Headquarters in Rochester Hills.
Join our team and Leader Dogs for the Blind at their headquarters for our annual Share the Love Celebration.
This event will be filled with fun opportunities like Leader Dog test drives and special tours of the grounds, including the new Leader Dog training facility.
 The evening will end with a check-presentation ceremony for all of the funds raised during this years Share the Love event.
Please RSVP Below
before May 10th.