MARCH + BASKETBALL GO TOGETHER LIKE
PUPPIES + SUBARUS
Sellers Subaru is proud to have partnered again with Leader Dogs for the Blind to bring you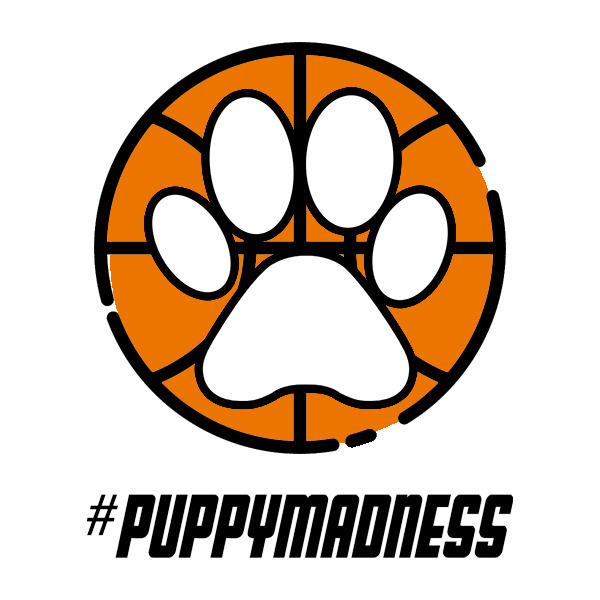 Stay tuned throughout the March Basketball playoffs for special videos featuring puppies and madness!
Follow us on Facebook for the best #PuppyMadness experience
Why Puppies and Basketball?
Sellers is a unique Subaru Dealership. We like to show our commitment to our community partners throughout the year (and in unique ways). When Leader Dogs for the Blind suggested the idea of doing something for the March basketball playoffs, we were excited to see what we could create together. It's just one more way we like to show how "Reputation Is Everything" extends beyond our showroom or service drive and directly into our community to help raise awareness for our charity partners.
About the Sellers Subaru / Leader Dog partnership
In 2013 Sellers Subaru met with Leader Dogs for the Blind about a potential partnership for Sellers Subaru's first year in business. We were very happy that after a meeting with the organization and a tour of the facility, Sellers Subaru staff was unanimous in it's decision to partner with Leader Dogs for the Blind as our local charity for Share the Love. Since that day Sellers Subaru has helped raise over $150,000 for Leader Dogs for the Blind. Leader Dog uses those funds to 
empower people who are blind, visually impaired or Deaf-Blind with skills for a lifetime of independent travel, opening doors that may seem to have closed with the loss of sight.
Thanks to the generosity of their dedicated supporters, all programs are provided free to clients, including meals and housing during training, travel and equipment. 
Leader Dog programs are crafted to address individual situations and adapt to our clients' changing needs at any point in their lives. From youth camp to orientation and mobility cane training through guide dog training and GPS technology integration, Leader Dog's programs give clients the confidence and skills they need to live independent lives. 
Leader Dog is recognized as a "Best In America" Charity by the Independent Charities of America (ICA). 
Their mission is empowering people who are blind or visually impaired with lifelong skills for safe and independent daily travel.
VIEW OUR SUBARU "A LOT TO LOVE" SPECIALS
IN THE ARCHIVES:
2017 PUPPY MADNESS