Sellers Subaru received recognition as one of the 2018 Best Dealership to Work for by Automotive News. This is the second time the Sellers Subaru team has been distinguished with this honor. Please view the press release below for further details.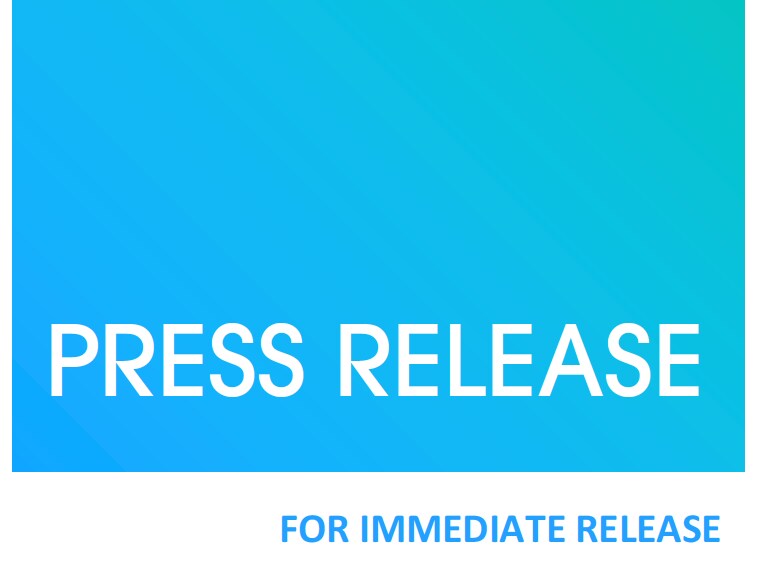 Sellers Subaru Named a 2018 Automotive News Best Dealerships To Work For
Macomb, August 15, 2018 - Sellers Subaru has been named one of the 2018 Automotive News Best 100 Dealerships To Work For in the United States, having been awarded the same honor in 2016. This is the seventh year that Automotive News has partnered with Best Companies Group to identify dealers across the U.S. that excel in creating great places to work. The program examined dealers of all brands, measuring workplace satisfaction, talent retention and excellent care of employees through a confidential survey of employers and employees.  
"Our goal is to provide an environment where employees enjoy coming to work and feel appreciated and valued," said General Manager, Ron Redfern. "Our team is excited to be recognized again as one of the Best Dealerships to Work For." Sam Slaughter, owner of Sellers Auto Group, said "to earn this at an open-point store multiple times means a lot to me personally. We hire those looking to continue building a positive environment and promote a friendly workplace. This shows me that we're on the right track."
The top dealerships on the list will be profiled in an Automotive News special section on Oct. 15, 2018.
For complete information about the Best Dealerships To Work For from Automotive News visit www.autonews.com/bestdealerships.
#  #  #
Sellers Subaru has quickly grown into one of the leading Subaru dealers in Michigan since its establishment in 2013. Its 48 employees proudly serve the local Macomb and greater Michigan areas with a quality dealership experience. They partner with local charities and non-profits, asserting themselves as a robust member of their community. Sellers' partnerships include Leader Dogs for the Blind, raising close to $200,000 to help those with visual impairment. They are also the presenting sponsor of Michigan Humane Society's "MHS for Military" program, which covers the cost of pet adoption for active and retired military members. Sellers' commitment to "Reputation Is Everything" reassures both its team members and its customers of their dedication to doing the right thing, both in the dealership, as well as in their community.
If you would like more information about this announcement, please contact Ron Redfern at 866-324-5310 or via email at RonRedfern@SellersSubaru.com